We
cater

to you the minute you arrive.

We offer a gentle and compassionate environment that helps you relax and receive the five-star dental care you expect and deserve. That's just one of the reasons we have so many 5-star reviews on Google and Facebook.
You Can See your new smile
before

treatment.

An innovative, high-speed scanner combined with CAD/CAM software provides a photo-realistic 3D digitalization of your face and allows the team to show you your new smile before treatment.

There's virtually no other system available that delivers such precise measurement of your bone structure and tooth orientation for a result that's as close to perfection as humanly possible.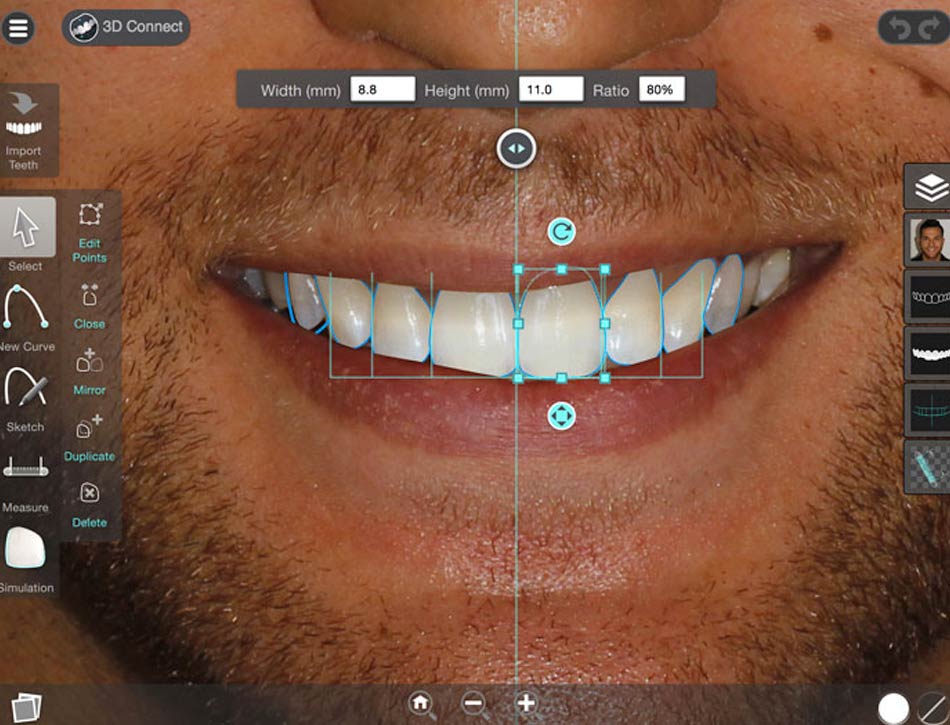 Advanced, in-house technology to digitally design, scan, and mill our patient's dental restorations quickly
Our office features some of the most advanced technology available, including the CEREC® system. featuring many computer-assisted design (CAD) tools and a milling machine. These components give dentists the ability to create custom-made ceramic restoratives in a short period of time.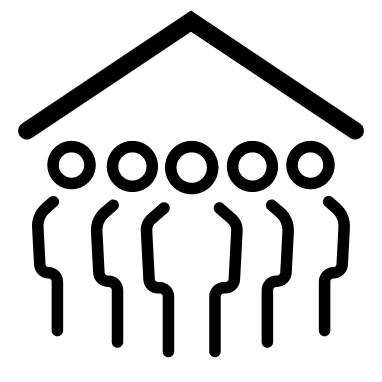 Everything is done in
one

convenient location.

Few practices in the area offer such comprehensive expertise, technology, and comfort to every implant patient and are prepared to solve even the most complex dental issues all under one roof.

There's no need to travel to different offices, meeting with multiple doctors, and receiving numerous bills. Instead, you can often receive your entire treatment in just one office, in one day.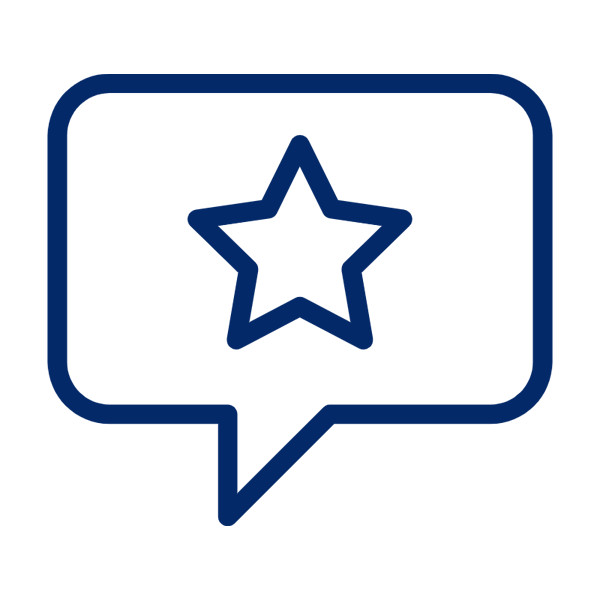 5-Star reviews on
Google, Facebook, and Yelp
Dr. Yang and his team enjoy a sterling reputation among Google and Yelp reviewers with more 5-star reviews than most dentists in Marin County, so you can feel confident you're receiving the best care available.