Affordable Special Dental Financing Options Available

Payment Policies and Options

Mill Valley Smiles offers numerous implant financing options to help cover the cost of treatment. Our offices accept major credit cards, cash, as well as dental and medical payment options, and we can arrange a payment plan that spreads your payments out over time. We can also help you set up an account if you are unfamiliar with these payment options.

Third-Party Financing Companies

If you need help paying for dental implants and have average-to-good credit (typically credit scores higher than 600), there are third-party financing options available. Many services offer competitive rates, efficient online tools, and a competitive Annual Percentage Rate (APR), so you'll be able to start your dental work right away and pay over time.

Loans can range from $2,500-$60,000, with terms that range from 24 months up to 96 months. You can often apply online in under a minute and will receive an instant decision in most cases. In most cases, this pre-qualifying approach is a "soft" credit check.

To learn more about your financial options and the services, contact our office for details and help to determine if you qualify.

Other Financing Options

At Mill Valley Smiles, it is our intent to help you make the best decision possible when it comes to your wallet and your mouth. For some people, investing in themselves through their dental care is something new. We understand this and want you to find value in your smile. Rarely can we not help someone come up with ways to make their dental care affordable, even if it means completing care over some time. If you have postponed having dental care because it seems too expensive or costs too much, please don't hesitate to come in and let us show you the Mill Valley Smiles difference.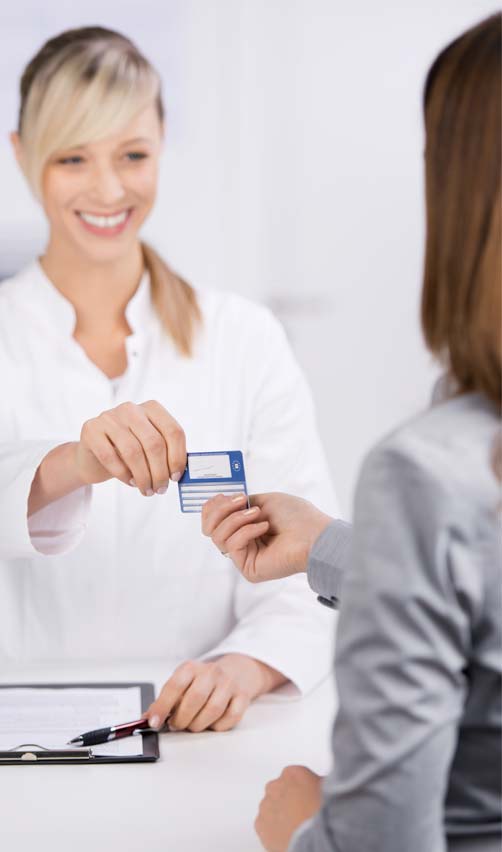 Dental Insurance at Mill Valley Smiles

We are pleased to help maximize your insurance benefits by completing your claim forms, which are transmitted electronically by the end of the treatment day if your carrier is up-to-date. In our Mill Valley Smiles practice we do our best to help you understand how your dental insurance works and to make sure you are getting most out of the benefits you have. Dental insurance is often misunderstood but can help you find out how to take advantage of your insurance and also how you may be able to save money by utilizing other strategies as well like health savings accounts, alternative employee benefits, and tax strategies. Our goal is to help you get the most value out of any benefit package you may have. We have a full time team member that is committed to helping you with your dental insurance needs.