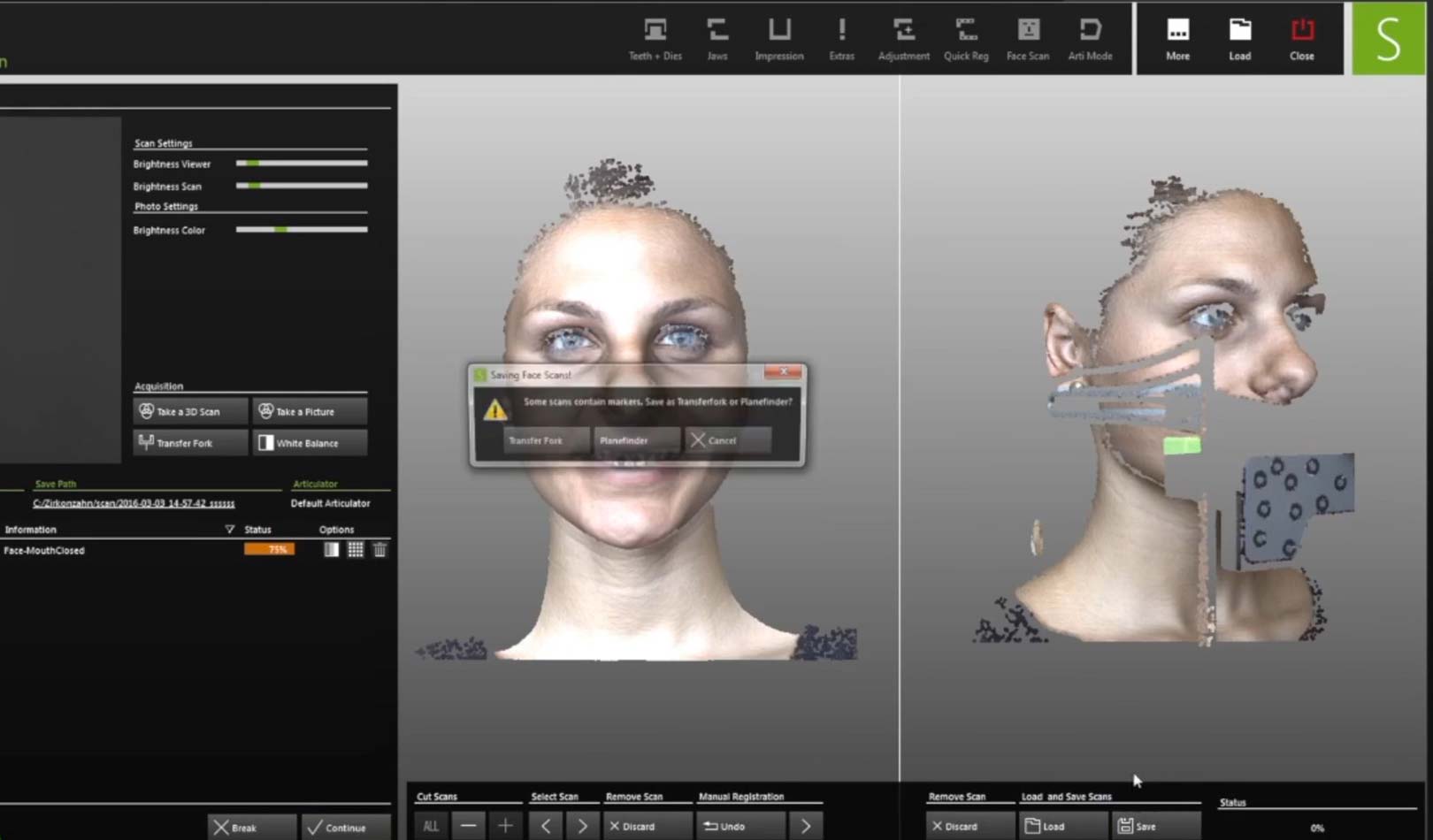 FACE HUNTER: Zirkonzahn 3D Facial Scanner
FACE HUNTER is an innovative, high-speed scanner that, when combined with the CAD/CAM software, provides a photo-realistic 3D digitalization of a patient's face to create highly individualized remarkably precision dental prostheses.

There's virtually no other system available that delivers such precise measurement of your bone structure and tooth orientation for a result that's as close to perfection as humanly possible.
See your smile before treatment begins
Using powerful imaging software, our team is able to analyze the results to create the perfect placement plan for your implant and to show you – the patient – a photo-realistic 3D digitalization of your face and how your new smile will look before treatment.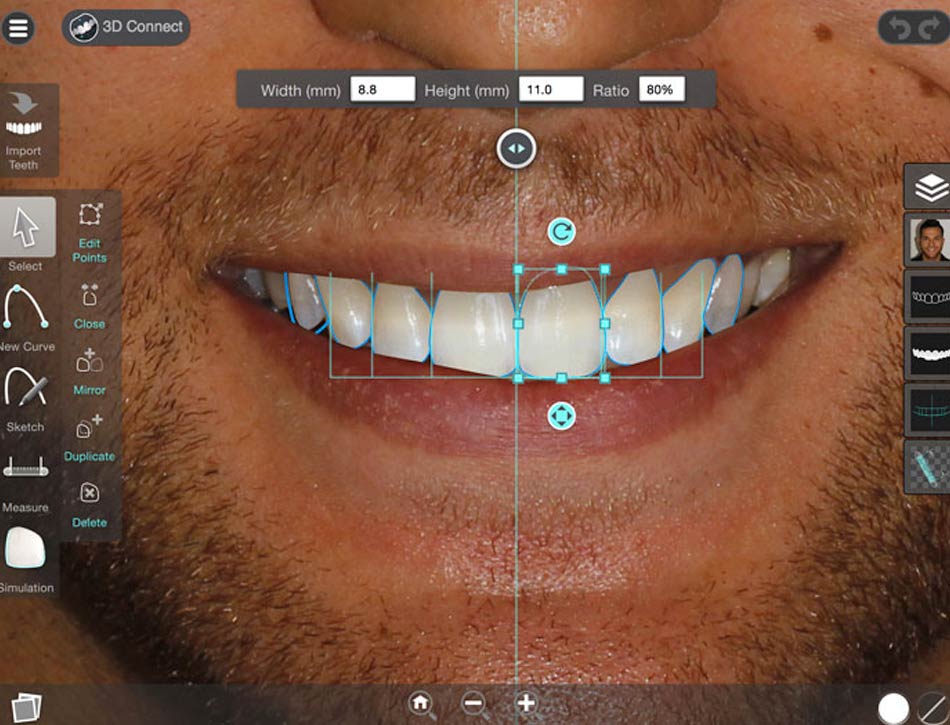 ZIRKONZAHN MILLING UNIT
With the Zirkonzahn Milling Unit on-site, our lab technicians are able to manufacture the longest-lasting and most natural-looking restorations available in a surprisingly short period of time, which, of course, saves you, the patient, time and doctor visits. Further, we can make adjustments to your restoration's shades and fit while you are in the office.
ZIRCONIA MATERIAL PRODUCES THE NATURAL APPEARANCE OF HEALTHY TEETH AND GUMS.
This material is extremely durable and highly esthetic. The hardness of the material makes it resistant to fracturing or chipping. The smooth, non-porous and biocompatible surface makes it resistant to stains and it won't absorb odors or attract plaque and bacteria.